"Forest Fox is the real deal, he takes every song and claims it as his own to create a landscape that is not only listenable but deep in layered meaning, both inspiring and inspired. With each breath a new turn in the road, and with accomplished musicians like Byron Allred, Jeff Pevar, Carlos Reyes, Doug McKeehan and Mick Mestek each turn is for the better. Listen and be healed"
-Tim McGraw,
Freight & Salvage, Berkeley
"Forest Fox is a unique talent that has one of those unique voices one only encounters once in a great while and I encourage all to treat themselves to it!!"
-Jeff Pevar, Guitar CPR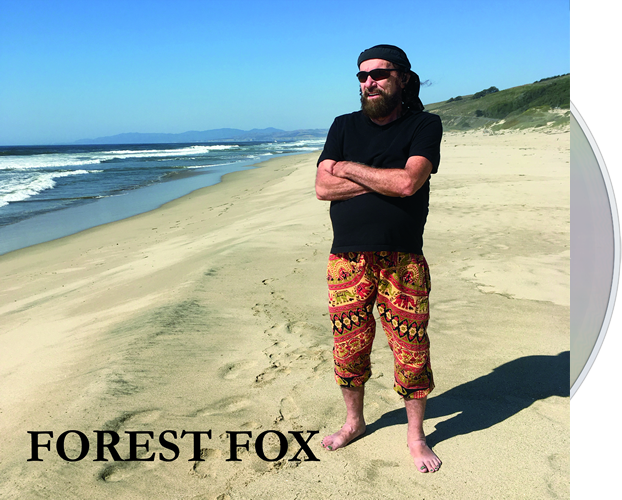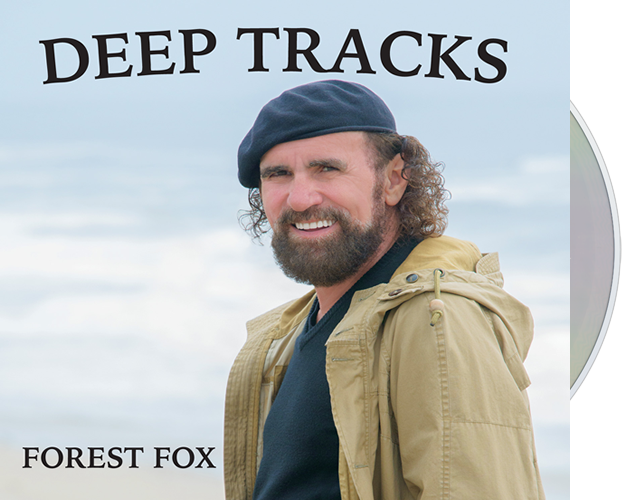 FOREST FOX
Forest Fox, singer/songwriter and recording artist, offers a unique One Man Show, singing both cover tunes and original songs in a full variety of appropriate genres, and backed by state of the art studio recordings done with his world renowned musicians and sound engineers. With his compact, state of the art sound system, he requires very little space to deliver top shelf entertainment. Book his ONE MAN BAND for your next special event!
---
Happy Hours • Wineries • House Parties • Outdoor Venues
---