VIDEO EDITING

ERNESTO JUAN
ZUDHAN PRODUCTIONS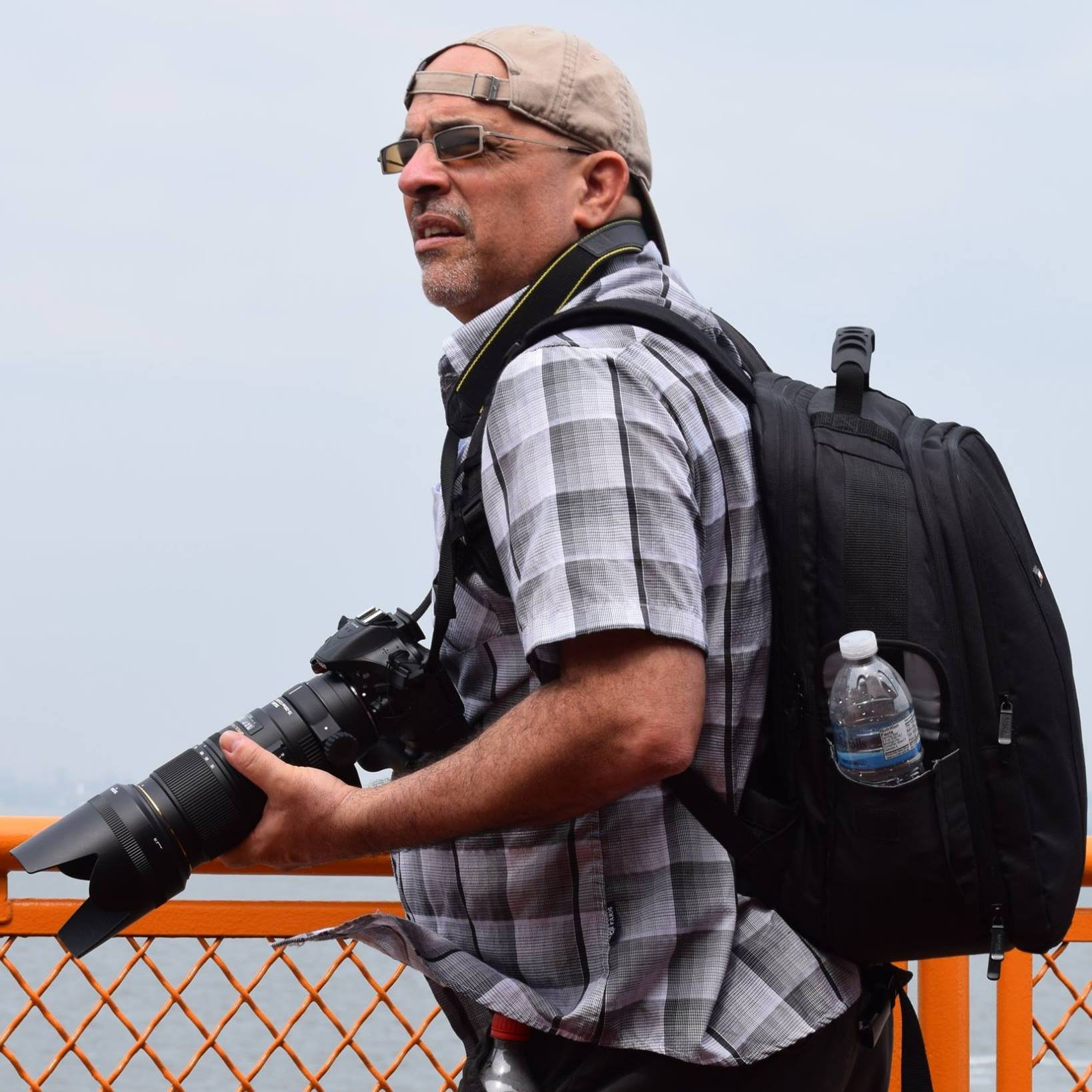 Ernesto Juan
Ernesto Juan Castellanos is a Cuban freelance author, translator, educator, journalist, producer, filmmaker, and videographer who currently lives and works in Miami. Before moving to Florida in late 2011, Ernesto was a fixture in the Havana cultural scene, serving as the Cuban producer for concerts by the Manic Street Preachers, Asian Dub Foundation, Audioslave, Simply Red, and Kool & the Gang, in addition to production work with Peter Frampton, Mick Fleetwood, Gladys Knight, Bonnie Raitt and other US artists who traveled to Cuba as part of the Music Bridges songwriting workshop in 1999.
In the mid 1990s, Ernesto Juan led an effort to rehabilitate The Beatles in Cuba, following a 1960s ban on their music by the Fidel Castro communist government. He was the main organizer of a series of Beatles conventions held in Cuba between 1996 and 1999, which culminated in December 2000 with the dedication of a life-size bronze statue of John Lennon in Havana's John Lennon Park during a ceremony led by Castro and Cuban musical icon Silvio Rodríguez.
In July 2007, Ernesto Juan was part of the production team at the Live Earth concert at Wembley Stadium in London, which included acts such as Genesis, John Legend, Duran Duran, the Red Hot Chili Peppers, Metallica, Beastie Boys, The Pussycat Dolls, Foo Fighters, Madonna and many others. He has also worked as a fixer, producer, and location manager for international radio and film crews in Havana, most notably CNN (Jim Acosta), PBS (Ray Suarez), HD-Net, Al Jazeera, CBS, and the BBC (Michael Palin, Steve Leonard, Rhod Sharp, Simon Reeve).
In 2011, Ernesto was named the artistic director of Submarino Amarillo (Yellow Submarine), a Beatles-themed rock club in Havana. Later that year, he traveled to London to deliver a master class at The Institute of Contemporary Music Performance about the influence of Latin music and instruments on The Beatles and other British acts. From London, he flew directly to Miami with his family, where he settled down and created his own video production company, ZuDhan Productions, Inc, which he manages together with his job as an English professor at Miami Dade College.
Ernesto Juan Castellanos filmed, produced and directed the documentary Descalzo Sobre Abbey Road (Barefoot on Abbey Road). He is currently at work on a documentary about the incredible 1979 music festival that brought together Billy Joel, Stephen Stills, the Weather Report, the Trio of Doom, Kris Kristofferson, Rita Coolidge, the Fania All-Stars, and leading Cuban musicians Irakere, Pablo Milanés, Elena Burke, Los Papines, Tata Güines, and Orquesta Aragón, among others, all on the stage of Havana's Karl Marx Theatre.